We are a Swiss online store that takes pleasure in offering several products from the world of Pop Culture accompanied by excellent customer service.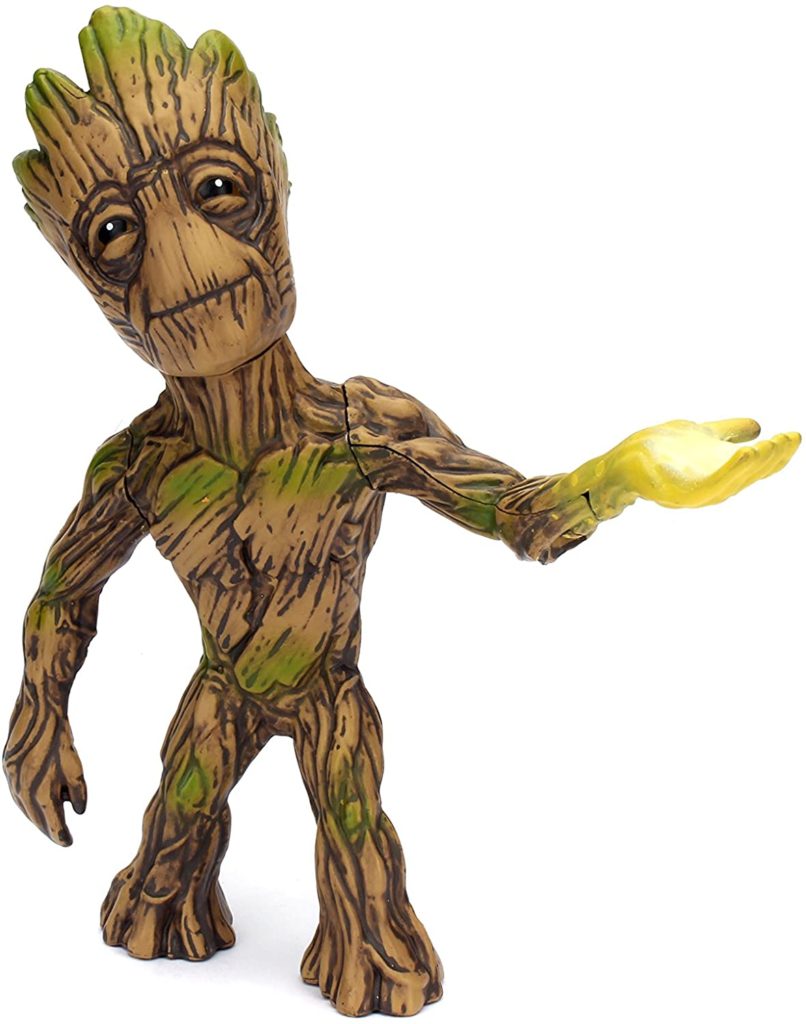 A little bit of history ...
The ljshop.ch online store
LJ Shop was created in 2012 in the canton of Fribourg and its goal has always been to offer its customers interesting and unique products in terms of quality as well as price.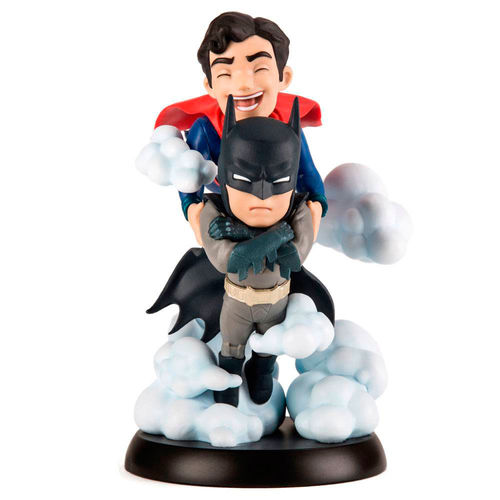 A change of direction in 2021 ...
The market for gift products is constantly changing and so we have to adapt to the market. Since 2021 we have been offering products from the world of Pop Culture in order to please this niche of customers.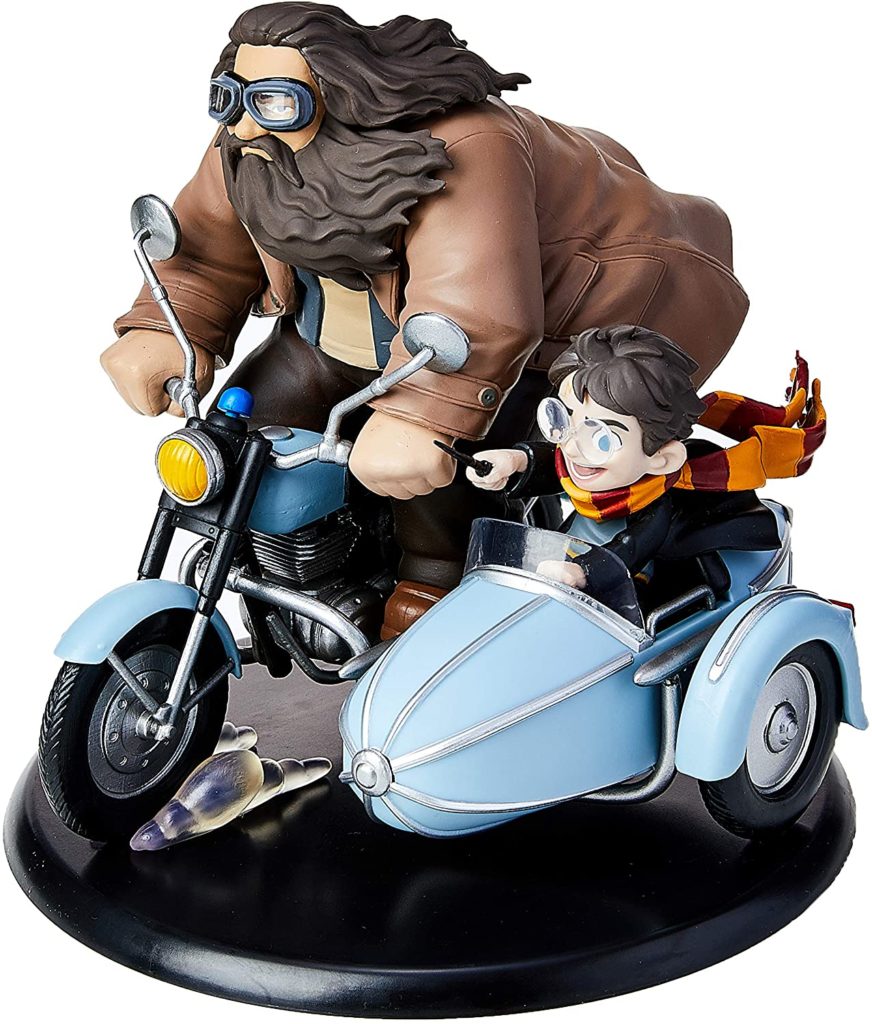 Since 2012 our priority has been the satisfaction of all our customers ...
The quality of service is important to us
Result of several weeks of work, our shop has been designed to offer you an optimized experience. Our large customer base is the key to our success and we are also there for you 7 days a week.